'Patronage' appointment to Bench draws mixed reviews
By Cristin Schmitz

Ottawa
April 25 2008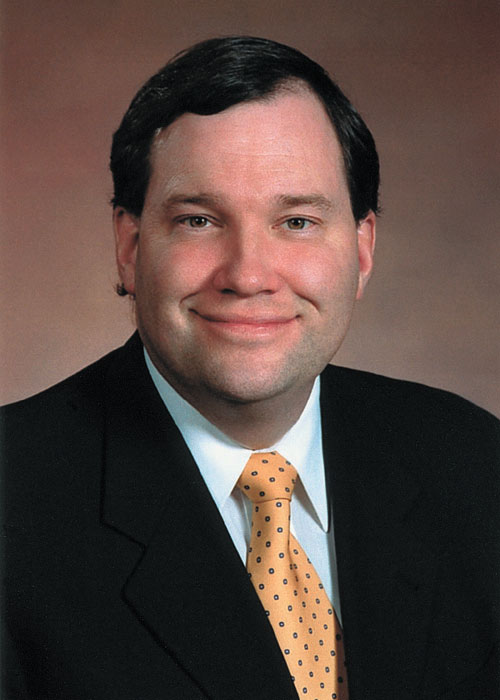 Lawyers variously said they were "very pleased" and "disheartened" about the Conservative government's recent appointment to the Bench of a lifelong Conservative politician who has little experience in legal practice.
On April 14 federal Justice Minister Rob Nicholson appointed former New Brunswick Justice Minister Bradley Green to replace Justice Kathleen Quigg in the backlogged family division in St. John where cases can drag on for years, and it takes a year to get to trial.
Practitioners describe the court as "in total crisis" and in desperate need of a firm and experienced judicial hand.
Yet Justice Green has spent virtually his whole career in politics. He was justice minister from 1999 to 2006 in Bernard Lord's Conservative government, and Minister of Health, and in charge of aboriginal affairs, when he lost his seat in 2006. He then worked as an advisor in the legislature to the official opposition.
Justice Green entered politics shortly after his 1991 call to the Bar when he became executive assistant to the Conservative Opposition leader of the day.
"Mr. Justice Green has developed an expertise in public policy, constitutional and aboriginal law," the federal government's announcement states.
The Canadian Bar Association declined comment on the appointment, which violates the group's position that Cabinet ministers should undergo a two-year "cooling off" period before appointment to the Bench in order to promote public confidence that the judiciary is independent and apolitical.
However, several local lawyers agreed to comment if their anonymity was preserved. "It's patronage," said one. "It is totally, totally political. Period," agreed another.
Yet there were starkly divergent views expressed about whether Justice Green is a good fit for his new role.
"We were virtually praying that it would have been a person from the family Bar," said one family law lawyer, a Liberal, who said political patronage has been endemic to federal judicial appointments in New Brunswick, regardless of whether the party in power has been Liberal or Conservative. "The number one criterion is party affiliation – work for the party – and anybody who says otherwise is a total hypocrite," he insisted.
He called the phenomenon "disheartening" for practitioners. "There is a steep learning curve [for the Bench]," he explained. "The whole point is that you have to be able to hit the ground running. You have to know the legislation backward and forward, and the cases backward and forward, and you have to have the ability to mediate from the Bench."
But a non-partisan family law lawyer in St. John, who says she "hates politics," is "very pleased" with Justice Green's appointment. "I think he will be very good," she opined. "What I want, primarily, is someone with some common sense, somebody to move things along. He was very fair when he was a minister and not overly polarized."
The lawyer emphasized, however, that "I would love to have a totally independent judicial selection process. I think [the judiciary] is far too important a job to be used as a means of handing out political payback. But at this point in time, the guy who makes the final decision is going to, I assume, choose from within the party faithful."
She also pointed out that some former provincial Cabinet ministers, such as N.B. Queen's Bench Justice Paul Creaghan, are widely seen to be excellent judges. "A lot of them make fairly good judges because they have people skills," she commented. "Justice Green seems to be a very fair-minded, low-key person. He will have a huge learning curve. There is a lot involved in child protection cases and they are hard decisions. He handled responsibility and pressure well. I am hopeful. We'll get him trained."