Dentists who treat their spouses are sex abusers by law
April 20, 2011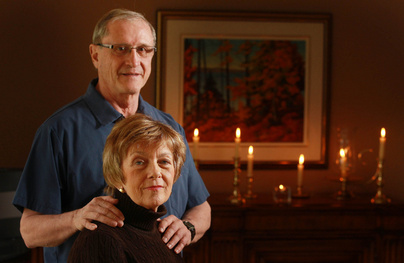 HEALTH REPORTER
Dentist Larry Pedlar treated his wife's teeth for years. But a well-meaning law designed to protect patients from sexual abuse makes that a licence-cancelling offence.
Dentists are permitted to treat their spouses — but they better not have sex
One rabble-rouser calling for change is Burlington dentist Larry Pedlar, who, for half a century, counted his wife among his patients. A year ago, he was mortified to learn that if he continued doing this he could be found guilty of sexual abuse and have his licence pulled for five years.
Since the act also applies to dentists, the profession's regulatory college and professional association immediately put word out to their members, warning that the ruling could have implications for them.
The issue has become a topic of ridicule in dental circles.
Commentary by the OttawaMensCentre.com
Common sense says that a doctor should not have sex with a patient but there is an assumption that the patient is not a spouse. The law was designed to protect patients not abuse spouses or deny spouses the advantages of being treated by a doctor spouse. www.OttawaMensCentre.com