Cop guilty of using unreasonable force at traffic arrest

By Danielle Bell,

Ottawa Sun

September 05, 2012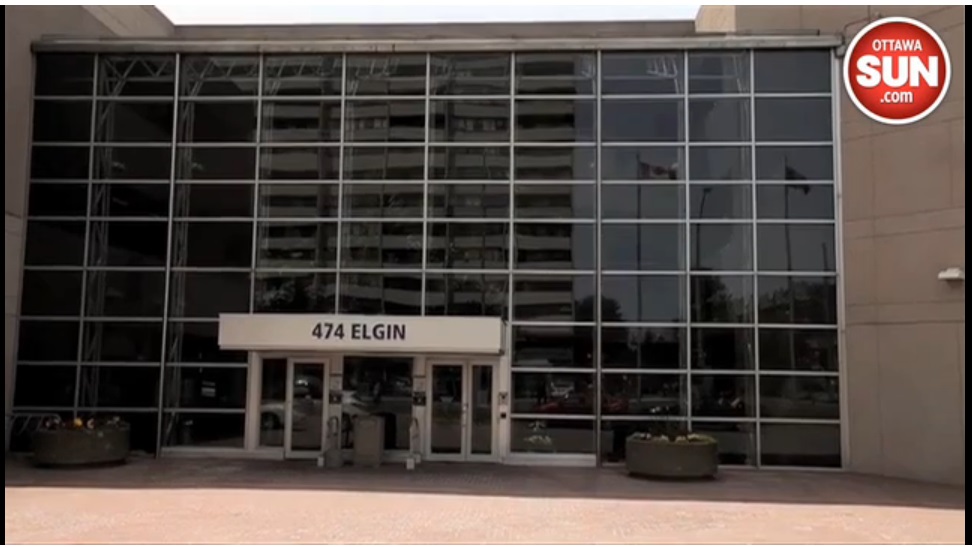 A cop who "came in like a bull" to a traffic arrest was found guilty Wednesday of using unreasonable force after a teenager was kneed in the head and back.
Const. Kevin Jacobs was found guilty of unnecessary exercise of authority under the Police Services Act at a proceeding on Wednesday.
"Even if assistance was required, a knee strike to the head was unreasonable given the circumstances present," said Supt. Jill Skinner, as she read her 23-page decision.
As for two knee strikes to the upper back once then-18-year-old Mark Krupa was on the ground, albeit with one handcuffed hand, Skinner deemed those "more than what was required to achieve this goal" in a situation with two trained police officers larger than 150-pound Krupa.
Krupa was driving home on May 10, 2009 with his younger brother from a Mother's Day dinner, when he was spotted speeding by Jacobs and another officer, the hearing heard.
Jacobs, in plain clothes and an unmarked Pontiac Grand Prix, radioed that he wanted uniform assistance to stop a car that had been clocked at 160 km/h.
Krupa and Jacobs ended up beside each other at a red light at Woodroffe Ave. and Baseline Rd.
The hearing heard Jacobs said something about being a cop and for the driver to pull over, but Krupa earlier testified he was fearful since he wasn't sure if Jacobs was a police officer because he hadn't seen identification. Krupa was pulled over by a uniformed officer in a cruiser a short time later, and Jacobs joined the scene.
Krupa was resisting arrest, the hearing was told, when Jacobs delivered a knee strike before taking him to the ground.
"I have concluded this knee strike was an unnecessary use of force," said Skinner in her decision.
Krupa, who was at the hearing, declined to comment on the decision.
"He's relieved. It's been a long time coming," said his lawyer, Lawrence Greenspon.
A date for submissions is to be set next week.
Greenspon said they hope the finding expedites a civil suit pending in this case (naming Jacobs, Const. Steve McLaughlin, Det. Carlos Zapata and the Ottawa Police Services Board).
Krupa is seeking $375,000 in damages, while his mother Danuta is claiming $100,000 in damages.
In the statement of claim, it is alleged Krupa suffered a black eye, extensive abrasions to his face and head, sprains and bruising of his chest, shoulder and wrists as well as mental distress related to the incident.
A statement of defence has yet to be filed.
danielle.bell@sunmedia.ca
Twitter: @ottawasundbell