Kennedy cousin Skakel wins new trial in 1975 killing
Michael Winter, USA TODAY Published 5:12 p.m. ET Oct. 23, 2013
Prosecutors to appeal ruling tossing 2002 conviction for golf-club slaying of Martha Moxley.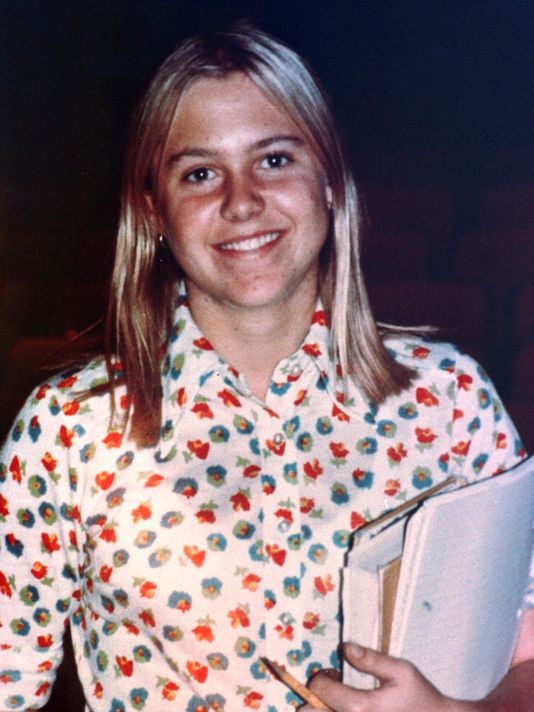 Martha Moxley, at age 14, is shown in a 1974 photo
(photo: AP file photo)
A Connecticut judge Wednesday ordered a new trial for Michael Skakel, a Kennedy family member imprisoned since 2002 for killing a neighbor when they were teenagers in the 1970s.
In setting aside the conviction, Judge Thomas Bishop called Skakel's original defense attorney "ineffective" in "a myriad of ways." The 53-year-old nephew of Robert F. Kennedy's widow, Ethel Kennedy, was sentenced to 20 years to life for murdering Martha Moxley with a gold club in 1975 when they were 15 years old and living in Greenwich, Conn.
"The defense of a serious felony prosecution requires atte
ntion to detail, an energetic investigation and a coherent plan of defense capably executed. Trial counsel's failures in each of these areas of representation were significant and, ultimately, fatal to a constitutionally adequate defense," according to the 136-page ruling cited by The Hartford Courant.
Bridgeport State's Attorney John Smriga said he would appeal, the Associated Press reported.
Prosecutors argued that the jury convicted Skakel based on the evidence -- which included three confessions and several incriminating statements by Skakel -- and that attorney Michael Sherman's legal efforts exceeded standards for a competent defense.
Skakel's current attorney, Hubert Santos, said he expects to file a bail motion Thursday.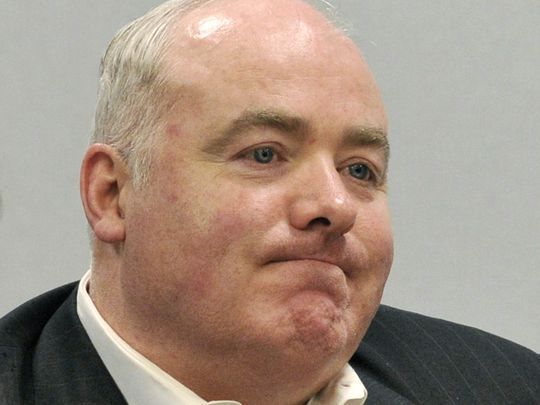 In this April 18, 2013, photo, Michael Skakel listens to Mickey Sherman, his former defense attorney,
during a hearing at Rockville Superior Court in Vernon, Conn. (Photo: Jason Rearick, AP)
During an April trial on the appeal, Skakel took the stand and assailed Sherman's defense, accusing him of numerous errors, including not tracking down witnesses and selecting bad jurors.
The ruling surprised John Moxley, the victim's brother.
"Having been in the courtroom during the trial, there were a lot of things that Mickey Sherman did very cleverly," Moxley told AP. "But the evidence was against him. And when the evidence is against you, there's almost nothing you can do.
"I don't care if it was Perry Mason," he said. "The state had the evidence. It was his own words and deeds that led to the conviction."
Prosecutors said that in addition to his statements, Skakel had a motive for the slaying.
"His drug-addled mental state, coupled with the infuriating knowledge that his hated brother Tommy had a sexual liaison with Martha, and the fact that Martha spurned his advances, triggered the rage which led him to beat her to death with a golf club," prosecutor Susann Gill wrote in arguing to uphold the conviction.