Kalynda Davis home: Drug accused allowed to leave China without charge
Daniel Meers
The Daily Telegraph

December 09, 2014
Co-accused Peter Gardiner remains detained in China
Foreign Minister Julie Bishop negotiated Davis' release
It is understood Chinese officials believed she had no knowledge of the drugs
A SYDNEY woman who was facing a possible death sentence over drug trafficking in China has been released without charge and returned home to Australia.
Kalynda Davis, 22, is this afternoon recuperating back in Australia after a life-threatening two-week wait in China.
The Daily Telegraph understands Australian consular officials in China, with the backing of Foreign Minister Julie Bishop, negotiated her release.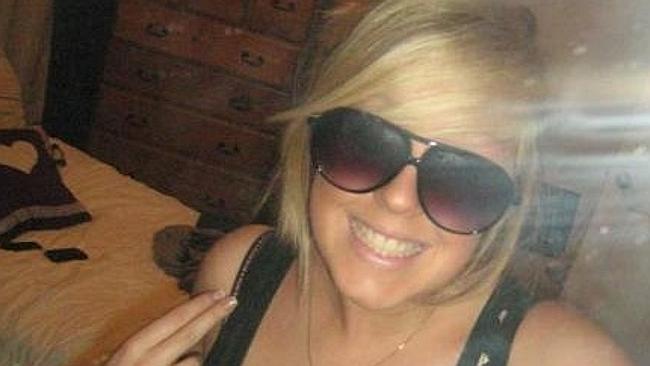 Ms Davis' parents has said her return is a sign of her innocence and thanked those involved in getting her back to Australia.
"We are happy to have Kalynda back home. We have always known Kalynda to be innocent of these allegations. Her return home today is a clear statement of her innocence," they said in a statement.
"We have received so much support from family and friends. We thank everyone for the support we have received during the last month.
"Kalynda and ourselves would like to thank a number of organisations."
Ms Davis was travelling with New Zealand citizen Peter Gardiner, who she met on dating App Tinder, when the pair were stopped trying to smuggle Ice out of Guangzhou.
It was alleged at least 36kg of Ice was found in the couple's checked-in luggage during screening.
Mr Gardiner, who lives in Richmond, remains in China. It is unclear whether he has been charged.
It is understood Chinese officials believed Ms Davis did not have any knowledge of the drugs and agreed to Australian requests for her release and immediate return home to Australia.
Ms Davis repeatedly told consular officials she had no knowledge of the drugs.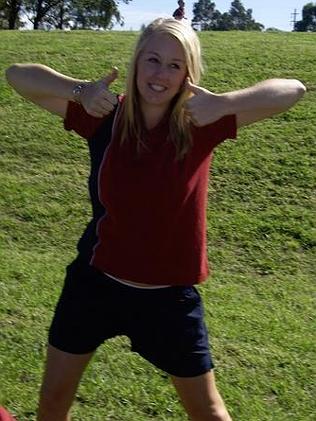 Peter Gardner Ms Davis and Mr Gardiner travelled to China on November 5.
Friends said Ms Davis met Mr Gardiner just two weeks before they flew from Sydney to China on November 5.
Ms Davis studied at Penrith Anglican College before she moved to Penrith Christian School.
She was a talented athlete and had been working part-time in retail before she flew to China for what was to be a three-day trip.
Commentary by the Ottawa Mens Centre
Julie Bishop is all to willing to negotiate directly with China but refuses to even talk to Canad about the Ontario Incarceration of a four year old Australian child citizen by the well known Corrupt and Criminal organization, the Children's Aid Societies of Ontario , the Ottawa Branch called "The Children's Aid Society of Ottawa.
In that case, a CAS lawyer, Marguerite Isobel Lewis personally fabricated evidence to NOT return the child to the father who was the child's full time parent until a scum bag lawyer by the name of Robie Stewart Loomer made false unfounded allegations to the Ottawa Police and the Court with allegations that did not exist and never existed.
In that case a Judge Monique Metivier issued an order for custody without a hearing, without notice, without any due process to cover up contempt of court by the CAS lawyer Marguerite Isobel Lewis.
Julia Bishop is applying a gender lens. An attractive female is far more politically correct that a four year old innocent Australian child citizen or his male father.
If you are an Australian overseas, Julia Bishop is one minister who cannot be counted on.
Shame Julia Bishop and DEFAT Australia.
Ottawa Mens Centre