Woman in child sex trafficking for heroin gets 51 years to life
Terry DeMio, tdemio@enquirer.com July 19, 2016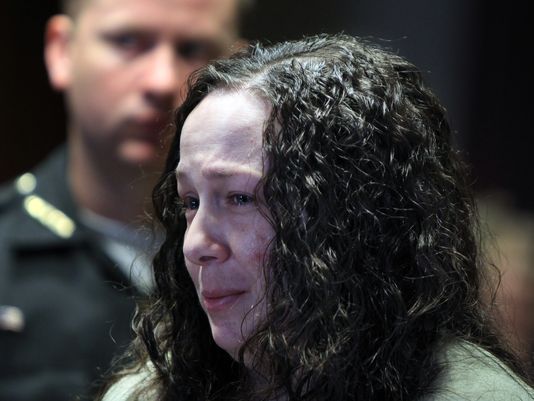 She said she was ashamed that she traded an 11-year-old girl for sex to get heroin, but the judge pointed out that April Corcoran never offered an apology to the child.
"You showed no kind of mercy," Judge Leslie Ghiz said.
In turn, Ghiz said she'd have no mercy on Corcoran and sentenced her to 51 years to life during her sentencing Tuesday in Hamilton County Common Pleas Court.
Corcoran, 32, of Warren County, pleaded guilty in June to multiple counts of complicity to rape, of human trafficking and child endangering involving the child. Corcoran also admitted giving the girl heroin sometimes as a reward. The child vomited each time.
Ghiz allowed Corcoran to read a statement in court.
"I made selfish, horrible choices that will affect (the girl) for the rest of her life," Corcoran said. "I am consumed by guilt and shame every day."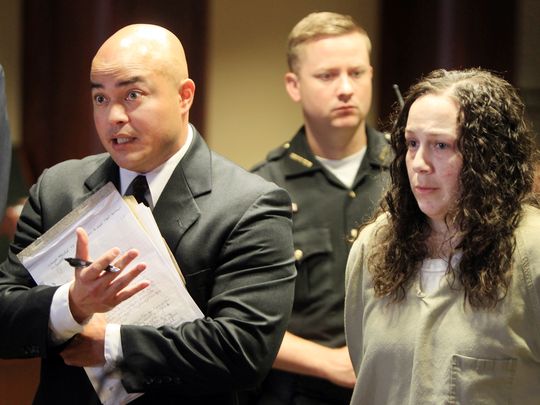 That didn't move the judge.
The girl was sodomized, raped, forced to perform oral sex and frequently videotaped by Corcoran's drug dealer in his Camp Washington home, prosecutors say. The encounters happened between February and June 2014.
Shandell Willingham, 42, who faces the same charges as Corcoran, has been convicted in Indiana on unrelated drug charges as well as on child pornography charges. He was returned to Hamilton County last month. A hearing in his case is set for Aug. 10.
The girl's grandparents told the judge they hoped for justice for their granddaughter and that others would be protected from Corcoran. The girl's grandmother spoke quietly in court.
"I saw my granddaughter. I heard her small voice," said the grandmother. "It was horrific. How could she (Corcoran) do this? I don't know if my granddaughter is going to be able to have a normal life."
The girl, now, 13, is living out of state with her father and stepmother.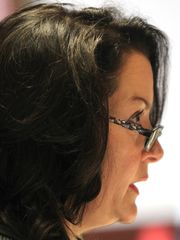 Ghiz said she had to take breaks while reading everything that was admitted into the court case.
"I can honestly say that, in three-and-a-half years on the bench, this is by far the worst thing that has come before this court," Ghiz said. And she's seen everything from thefts to physical harm done by people addicted to heroin, she said.
"I don't know that you grasp the damage that has been done to this poor child," Ghiz said, noting that the girl is undergoing medical care, has had suicidal thoughts and is taking medications.
Corcoran's lawyer, James Bogen, said his client has been "sickened and disgusted" by what she's done since she's been jailed.
Dr. Daniel Bebo of UC Health told the court that when someone's in withdrawal from opioids or heroin, "There's a lot of leeway to what they'll say or do."
But he confirmed Bogen's statement in court about addicts: "They still know right from wrong."
Staff writer Kevin Grasha contributed.