Marielle Portelance ID'd as woman found dead in west Quebec woods
An autopsy will be done to determine the cause of her death
CBC News Posted: Jul 31, 2016 10:24 AM E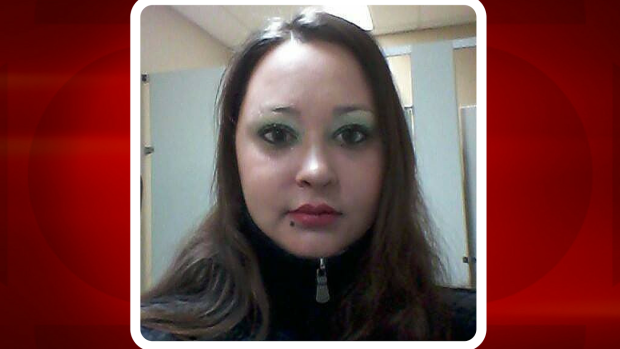 Marielle Portelance was found dead in the woods in Grenville-sur-la-Rouge, Que., on Friday. (Facebook)
The body found in a remote wooded area in Grenville-sur-la-Rouge, Que., on Friday has been identified as 30-year-old Marielle Portelance of Hawkesbury, Ont., according to Quebec provincial police.
Portelance's death is considered a homicide, police say.
A man was with his young son when he found the body wrapped in a tarp or carpet near Chemin Scotch around 7 p.m. on Friday, Radio-Canada has learned.
An autopsy will be done to determine the cause of her death.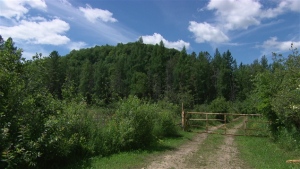 The body of Marielle Portelance was found in this wooded area in Grenville-sur-la-Rouge on July 29, 2016. (Radio-Canada)