Arizona couple left toddler home alone to play 'Pokemon Go,' police say
20160801_arizona_couple_left_toddler_home_alone.htm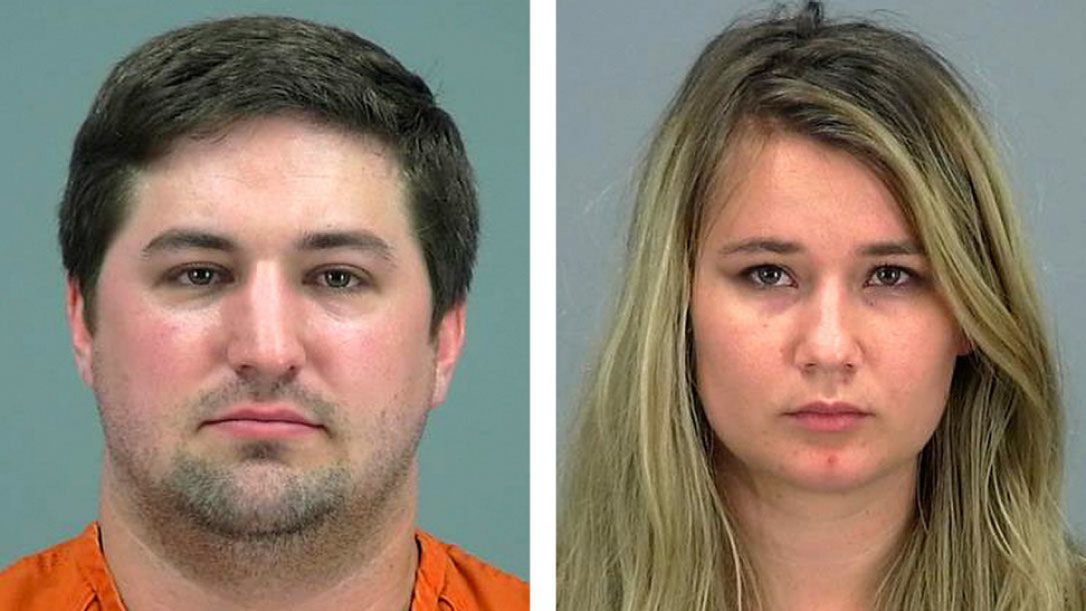 The couple told police they had gone in search of virtual Pokemon creatures in their neighbourhood for about 90 minutes.
SAN TAN VALLEY, ARIZ.—An Arizona couple have been accused of leaving their 2-year-old son alone for up to 90 minutes to go play the "Pokemon Go" smartphone game, in a case that a local sheriff called "beyond comprehension."
Brent Daley, 27, and Brianna Daley, 25, were arrested after a neighbour found the boy crying outside the couple's home in a southeastern Phoenix suburb Thursday night, the Pinal County sheriff's office said Monday.
The child was barefoot and wearing a diaper and a T-shirt, authorities said.
The couple initially told deputies they went to buy gas but then said they had gone in search of virtual Pokemon creatures in their neighbourhood for about 90 minutes, the sheriff's office said.
The Daleys have been accused of child neglect and child endangerment, and their son has been turned over to the state's child-protection agency.
Sheriff Paul Babeu said his and other law enforcement agencies have warned people about personal safety while playing the smartphone game.
"But we never would have imagined that parents would abandon a child to play 'Pokemon Go,'" he said. "This goes beyond comprehension."
It was not known if the Daleys have attorneys who could comment on the allegations. There is no phone listing for their names, and they didn't immediately respond to Facebook messages.
Commentary by the Ottawa Mens Centre
If this had occurred in Ottawa Ontario, the local Ottawa Police and the local Secret Police, commonly called "The Gestapo", the
Dreaded Children's Aid Society of Ottawa would have fabricated evidence to blame it all on the father and
together with the Police would have fabricated evidence NOT to charge the mother even if she was the prime offender.
This leaving the child alone for a short time, is done of the basis of "justification", their own personal agenda, overcame
their sense of duty, despite every sane parent knowing otherwise.
If it were not for the Child Protection legislation, and the "accountability" that parents would face, if caught leaving children alone
as occurred here, it would be far more common for parents to do the same as occurred here.
The only protection against abuse of power is accountability.
The problem in Ottawa Ontario is that those whose duty it is to protect children, the Ottawa Police and their partners in Crime,
the Children's Aid Society of Ottawa, habitually fabricate evidence NOT to charge mothers and to place children at a risk of harm
with parents who are guaranteed to abuse children.
A very good reason why parents should not live in Ottawa Ontario.
Be warned.
Ottawa Mens Centre